CRDA to auction off 95 vacant properties on March 28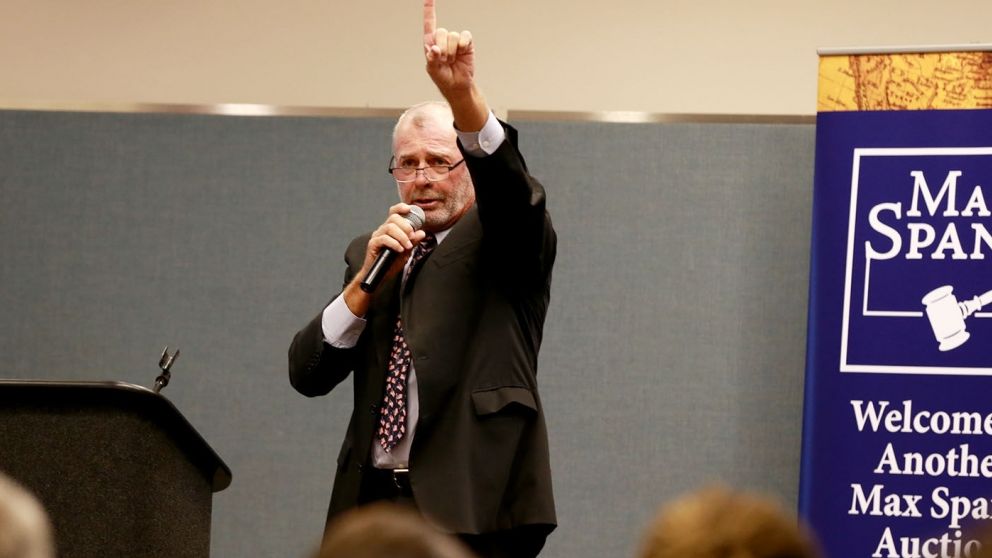 CRDA to auction off 95 vacant properties on March 28
NICHOLAS HUBA Staff Writer
ATLANTIC CITY — The Casino Reinvestment Development Authority will be auctioning off 95 excess pieces of properties later this month.
Max Spann Real Estate and Auction Co., has scheduled an auction for 1 p.m. March 28 at the Atlantic City Convention Center, 1 Convention Blvd.
The properties will be sold in 24 packages ranging from one to 12 assets located in various residential and commercial zoning districts.
"We are offering these properties to the public in a live auction," said Chris Howard, executive director of the CRDA. "With several major projects now underway, it makes sense to offer these properties to individuals who share our excitement about Atlantic City's rebirth."
In December, Spann held an auction for the city, which netted the resort more than $1.6 million in revenue.
Information sessions describing the inventory for the auction and how to buy are scheduled on March 7 and 14 between noon and 2 p.m. at the Atlantic City offices of the CRDA, 15 S. Pennsylvania Ave.
"These properties include some fantastic assemblages that the CRDA has put together," said Bob Dann, head auctioneer for Max Spann. "With Stockton University, The Hard Rock and Ocean Resorts Casino all about to open it is an exciting time in Atlantic City."
Contact: 609-272-7046
nhuba@pressofac.com
Twitter @acpresshuba​
CLICK HERE to view the article as it appears on pressofatlanticcity.com
---