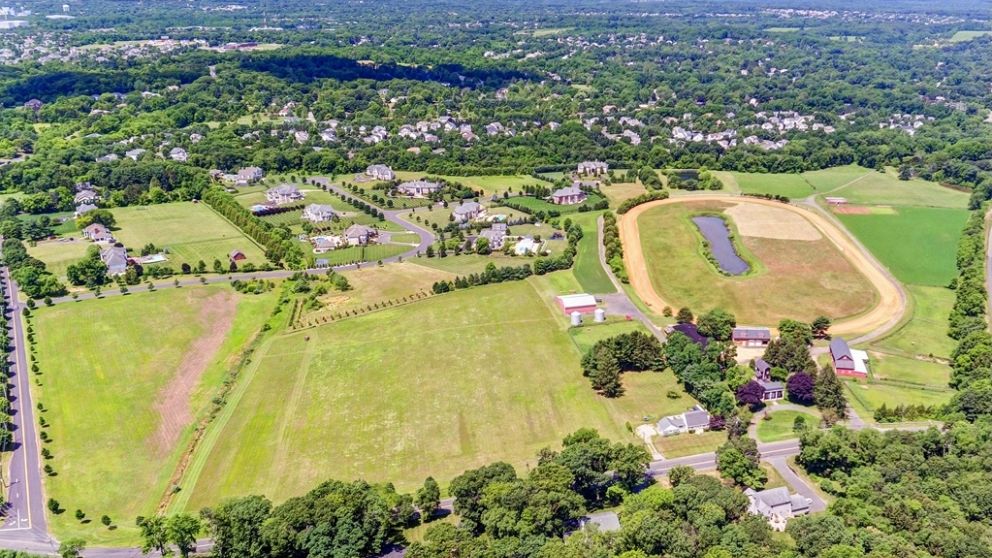 LEGENDARY NJ HARNESS RACING LEADER'S FARM TO BE SOLD
By Leon Zimmerman
(Member of the Harness Racing Communicators Hall of Fame)
The Colts Neck, NJ, horse farm founded by the late Hall of Famer Anthony T. Abbatiello, a leader in the growth of harness racing that propelled New Jersey to prominence in the sport for four decades, is to be sold at auction on site on September 5.
Sale of the 64.3-acre property, reduced from its original 450 acres many years ago by a state takeover of land for a major state highway (Route 18), includes a house, two barns with horse or livestock stalls, a half-mile horse training track, an accessory building with three large garage-type bays, four ponds for fishing or irrigation with a pump and State Department of Environmental Protection approvals in place.
---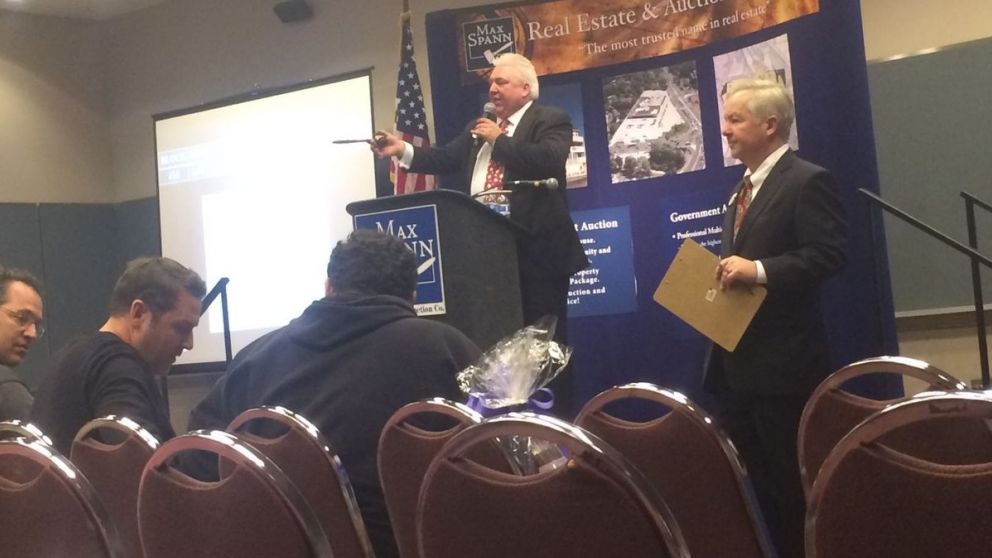 Joseph Bodnar, auctioneer for Max Spann Real Estate and Auction Co., auctions off properties during a land sale Tuesday at the Atlantic City Convention Center. More than $1.6 million in surplus property was sold.